September Market Update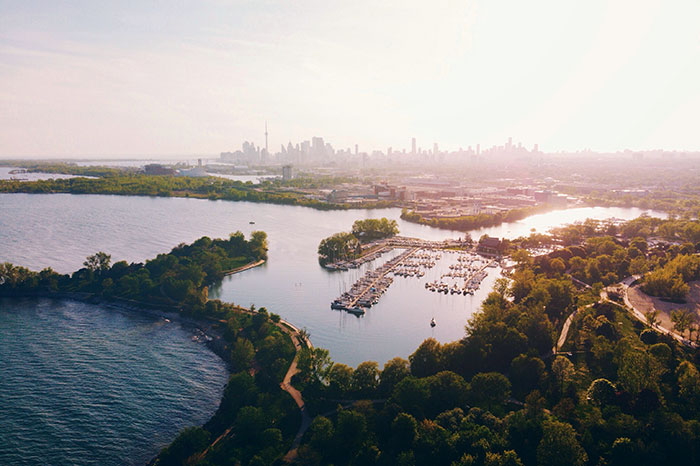 Toronto has been discovered globally as a world-class city! Following the likes of New York and San Francisco, investors are starting to show interest. Now that Toronto is on the world radar, the long-term will be continued growth for years to come. And because of this, the real estate market is rebounding, and early indications are that people are regaining their confidence to make the big purchases such as a house. There is a population growth in the GTA, and the demand is there with people that are looking to move up or move out. We expect upward pressure on prices to continue in the Toronto area for the balance of the year and hopefully into 2019.
In the freehold sector, luxury home sales have continued to climb over the summer months with double-digit sales gains. The number of single-family homes that sold for more than $1 million in the city of Toronto over July and August rose by 12 percent. Even the super-luxury category- homes $4 million and up had 72 sales in that price range this summer. Last week new freehold listings did not change from the week before, but sales were up by a considerable 44% and of those sold, 65% sold at or above the asking price. In Riverdale/Leslieville there were 35 properties sold last week and 32 of them sold at or above the list price.
High priced condos also saw significant sales gains in the summer months with a 21% increase in sales for condos over $1million dollars. For a lot of buyers who were waiting on the sidelines to see what would happen with the market, they probably wished they had bought in the spring because the demand is continuing to rise, and prices are moving upward. The condo market continues its positive activity. While new listings dropped 12% last week sales have remained unchanged. Sales at or above the list price are currently at 48% which is a solid indicator that the condo market is trading well.