Bosley Market Update – Week of Nov 17th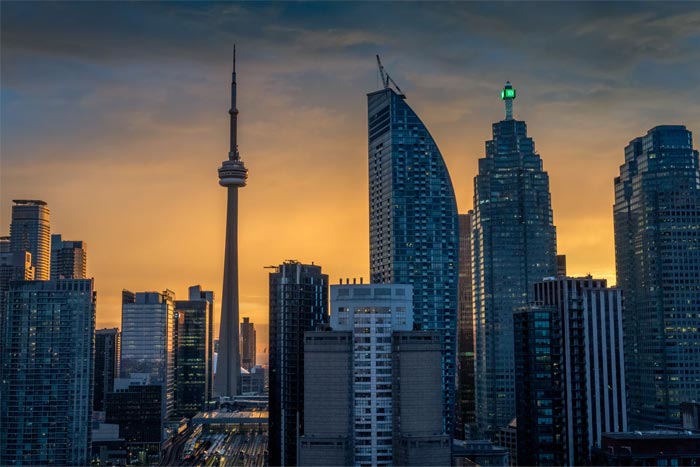 Black Friday has surely made its way north of the border and line-ups will be forming outside stores in Toronto. More so this year because of the postalstrike and parcels not arriving before Christmas. We have now entered whatis known as the "Holiday Season" and the real estate market will reflectthe change. There are a few different factors that may affect our market. One of them being the stock market with some steep losses this week and the global economy showing signs of weakening. With that being said, the freehold market saw some modest gains and the condo market continues to defy us all.
As we enter the holiday season, we are not at all surprised to see the number of new freehold listings decline from the previous week by 24%. We did see a nice jump in sales, up 9% from the week before. "Days on market", one of the key indicators of our market, have been getting longer but still 62% of sales happened at or above the list price with the east end at a staggering 71% selling over list.
The condo market continues its positive activity. While new listings dropped slightly last week by 9%, sales have remained unchanged. Multiple offers once reaching a high of 57% of suites sold back in September has diminished to a still healthy 42% of condos selling over the asking price. With continued tightening of mortgage lending and interest rate hikes, it has yet to put a damper on the condominium sector.