Bosley Market Update – January 11, 2019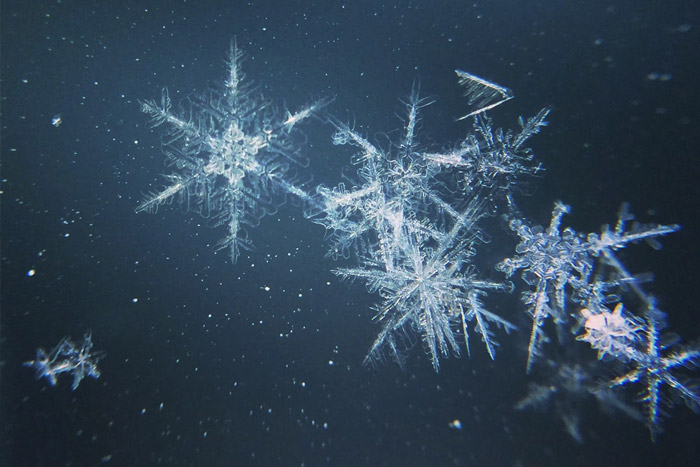 As we reflect on 2018, it was a year of ups and downs, depending on where you live. Home prices were up slightly in the City of Toronto and down in the surrounding GTA regions. There were 77,426 residential transactions reported through TREB's MLS system in 2018. This result represented a 16.1% decline compared to 92,263 sales reported in 2017. Total new listings were down 12.7% over the same period compared to the last year. The overall average selling price for 2018 was $787,300 for all home types across the GTA. Those communities north of the city have taken the biggest hit in prices.
The mortgage stress test had the most impact affecting homebuyers in 2018. Under the new rules, most buyers were required to qualify for a mortgage at a higher rate than the contracted mortgage rate. This was put in place, so the borrower still had the ability to service the mortgage debt in case the interest rates suddenly increased. The semi-detached housing segment was the strongest performing, up 4% over last year. Condo prices also jumped 7.5% and continue to grow. Condos are relatively affordable, which have emerged as the first-home choice and they remain attractive to investors, who want to rent their units in the city's tight 1% vacancy rate where bidding is common among would-be tenants. Given the impact of the new mortgage stress tests and higher borrowing costs, it makes sense that condos and semis experienced greater prices based on their affordability.
As long as income, jobs and population growth continue to evolve, housing prices are expected to respond accordingly. In the absence of a major economic shock, housing markets are likely to maintain the status quo or could experience a slight growth in prices in 2019. Some predictions flying around are price increases between 3-5 percent and higher in sought-after neighbourhoods. We remain cautiously optimistic!