March 15th Market Update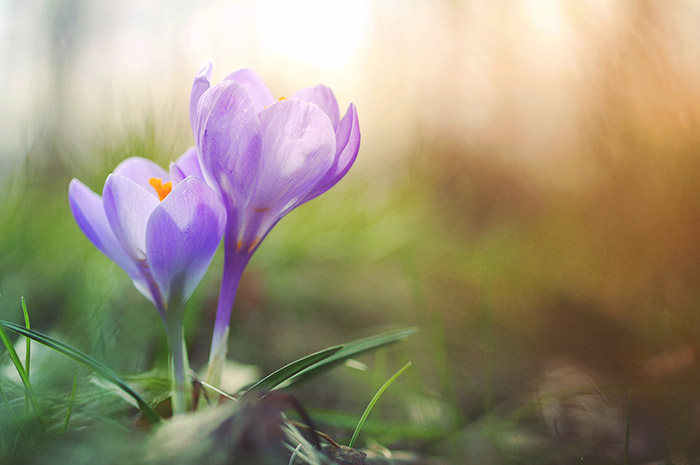 We're all hoping that everyone returning home from their March break vacations will all be energized and ready to buy or sell. Families with school-aged kids begin to plan their buying and selling strategies around now because they typically want their moves to coincide with the end of the school year. We all hope to see a surge in new listings in the coming weeks and typically sales and prices tend to peak each year from now until May. Sellers have to be realistic about the type of property they are selling and the price they are hoping to fetch. Bidding wars in certain neighbourhoods are still the norm. A property this week out of our office in the west end received 10 offers and sold for $370,000 over asking!
While we have been tracking upward in the number of listings since the beginning of the year, the extreme cold miserable weather has slowed that trend down, and freehold listings across the 416 were down last week 17% from the previous week. Now that we are enjoying longer daylight hours and the weather is improving, we saw a spike in sold properties last week up 8% and of those sold 56% sold at or over the asking price.
The condo sector is still going strong. It seems downtown condos offer a lifestyle that buyers want. They want to be within walking distance to work or a short transit ride, and they're still willing to pay top dollar. New listings were up by a marginal 6% last week, but sales were down 8%. Condo sales continue to sell above their list price with 53% of all sales happening above the advertised price.