Market Update for Dec. 6th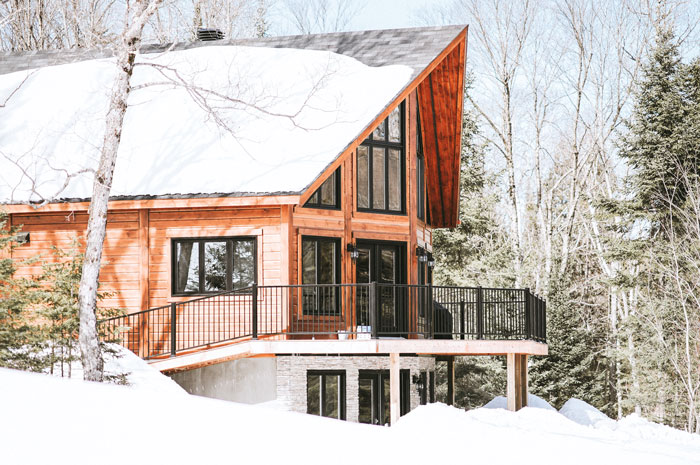 The November stats were released from the Toronto Real Estate Board this week and for the City of Toronto, the average sale price was up an astounding 8% to $910,419 from November 2018. On a GTA-wide basis, sales were up year-over-year for all market areas with a reported 14.2% increase in sales. New listings throughout all neighbourhoods went in the opposite direction down 17.9%. November saw the strongest year over year price growth so far this year. "Increased competition between buyers has resulted in an acceleration in price growth. Expect the rate of price growth to increase further if we see no relief on the listings supply front," said TREB chief market analyst Jason Mercer.
The condo sector is still the sweet spot for first-time buyers. The average condo price rose 11% to $659,855 compared to last November. Strong population growth in the GTA combined with declining mortgage rates helps to explain the rebound in sales in 2019.
Rents were also up this year to date: