Market Update for Jan 17th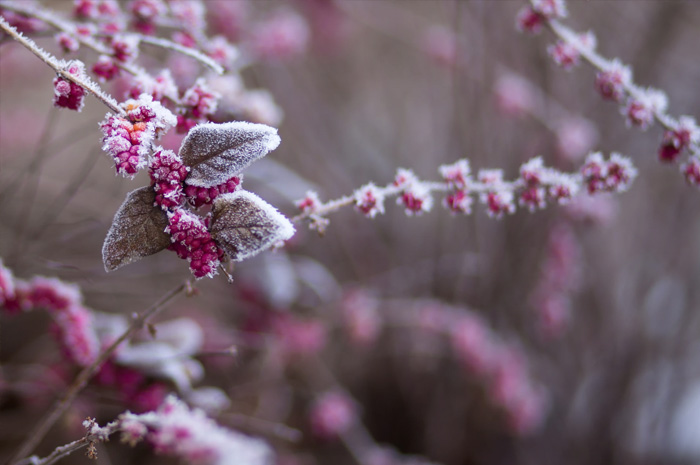 It was sort of a flat week for real estate. It seems buyers and sellers are waiting for the market to "show its colours." Agents are eager to start showing properties but our research indicates that listings in both the freehold and condo sector have backed off slightly from a year ago while demand has not waivered. The condo sector is off to a good start with 32% more units sold so far this year compared to the same time a year ago.
The condo market stats were released this week and it continued to perform very well in 2019, with strong growth in sales and average price. It's a relatively affordable entry point into home ownership for first-time buyers. Year-over-year price growth in the City of Toronto, which accounted for 71 percent of transactions, was similar to the GTA, coming in at an increase of 10.3% resulting in an average price of $660,379.
Tighter market conditions in the condo market translated into increased competition between buyers. The popular sweet spot price for condos is in the $600-$700 price range.
The condo apartment rental market was better supplied throughout 2019 with the number of listed condos up 35.6% compared to 2018. Strong job growth across all sectors combined with cultural diversity continued to fuel population growth in 2019, and all these people needed a place to live, with many initially pointed to the rental market. Average condominium rents were up year-over-year. The average one-bedroom condo was up 3.1% to $2,209 and a two-bedroom condo was up 3.4% to $2,868 a month.