Market Update for April 23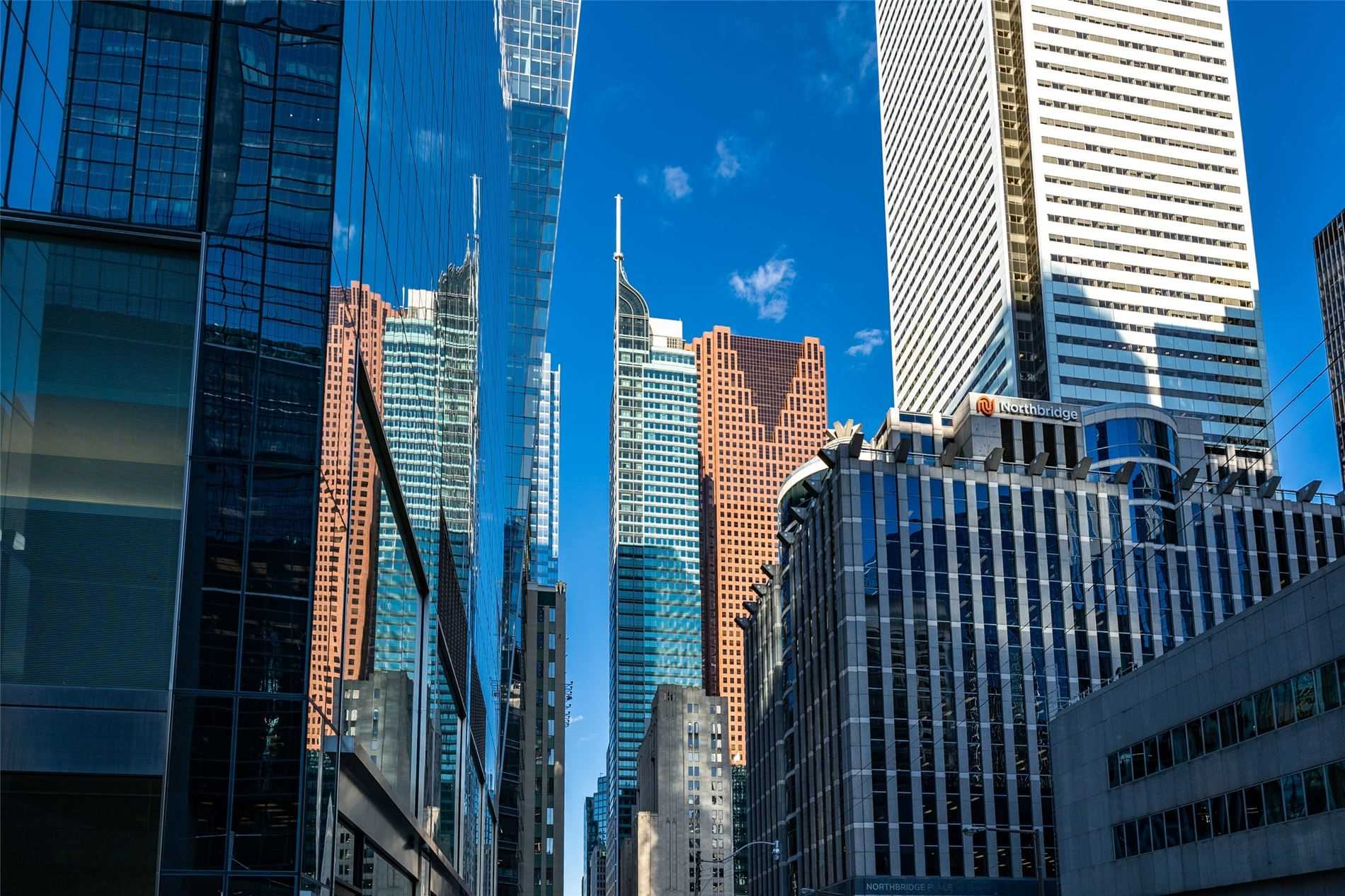 Toronto's condo sales recovery began in December and is continuing to build momentum with significant volume and strong double-digit sales growth. While the condo market was slower to recover compared to the freehold sector, there has been a marked increase in condos since the beginning of 2021, and this interest will likely continue to increase as the economy improves.
The first quarter of 2021 condo sales reported by TRREB totaled 9,398 – up 79.8% compared to 5,226 in Q1 2020. The number of new listings in the same period amounted to 11,373 – a 42.8% increase over Q1 2020. Rather than reporting on sales figures for individual Toronto neighbourhoods, TRREB tracks larger, amalgamated districts that are identified by their location in the east, west or centre of the city.
The condo dense C08 district, home to the Distillery District, the eastern Waterfront Communities, Regent Park and the downtown core east of Yonge Street, condo sales were up 94% annually.
C01 — encompassing Cityplace, Liberty Village, and a portion of the Financial District west of Yonge Street saw a 105% annual increase.
C07 and C14, which both include large sections of North York, recorded 107% and 103% annual sales increases, respectively.
Condo sales in the area covered by the C10 district, which includes the eastern section of Yonge and Eglinton, Davisville Village and Sherwood Park, rose by 115% annually.
But coming out ahead of all the central districts was E09 in the city's east end. Consisting of the Scarborough neighbourhoods of Bendale, Woburn, and Morningside, E09 recorded a whopping 142% annual increase in condo sales.