Market Update for May 7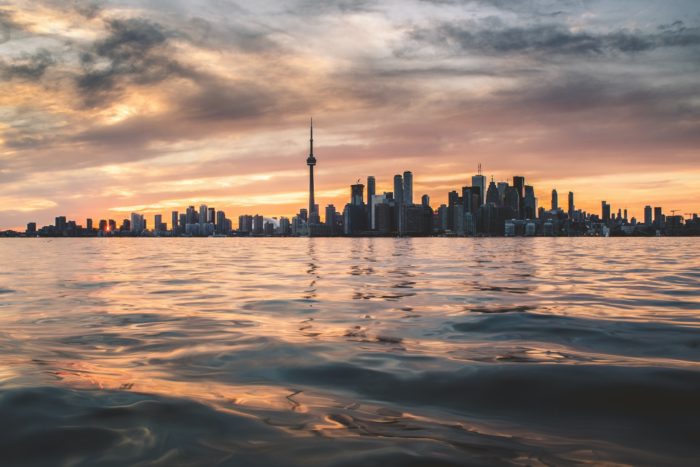 Home sales in the GTA set a new record for April and more than quadrupled that from April 2020, the first full month of the pandemic. There were 13,663 sales through the MLS system for April up a staggering 362% compared to April of 2020. New listings followed a similar path with 20,825 coming to market in April, up 237% compared to April of last year when the impact of Covid was at its worst. The average selling price of $1,090,992 was up by 33% compared to April 2020.
April's real estate activity was bolstered by detached home sales, which accounted for 6,516 of the month's total, with the 905-area leading with 5,194 sales, while the 416-area accounted for 1,322 sales. The average price of a detached home in the GTA reached $1,387,629 in April, up 41.3% year-over-year and in Toronto the average detached home increased 36.8% to $1,699,756.
GTA condo sales surged 104% in the city of Toronto in the first quarter of 2021 compared to the same time last year. Condo prices also continued to climb out of last year's slump, up 25% to an average $612,341 in the 905 areas and an 18.7% jump in the city of Toronto to an average selling price of $727,137.
Despite a modest slowing in market activity in April compared to March, selling prices for all home types remained very high. Low borrowing costs had an impact on the demand for home ownership. While the pace of price growth could moderate in the coming months, inventories still sit at historically low levels and home prices will likely continue on an upward trend.