Market Update for June 11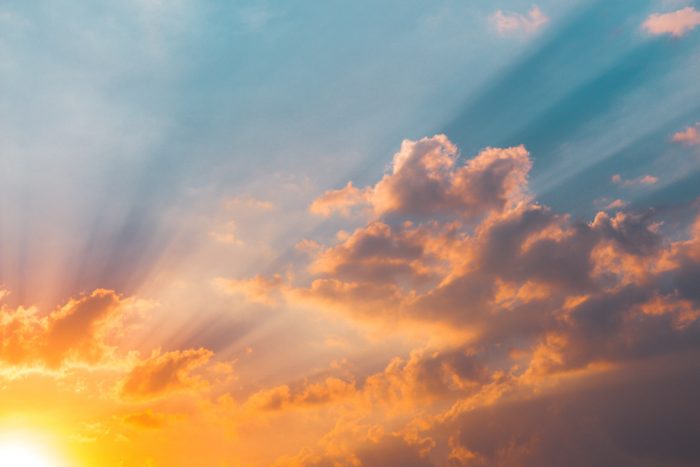 Toronto-area home sales showed a slight cooling in May, which is traditionally the hottest month on the real-estate calendar. But home buyers were still feeling the heat last month as the average price for all types of houses and condos hit a record of $1.11 million — 28.4 % above May 2020.
Despite a slight ebb in sales over the last two months, market conditions remained tight enough to push the average selling price to an all-time record in May. The price of detached houses in the 905 communities around the city shot up 41.3% year over year in May to an average of nearly $1.33 million. In the City of Toronto, where prices jumped a less dramatic 20.5% annually, a detached house with a yard sold for $1.72 million on average.
The 11,951 homes that sold last month was 160% higher than last May's 4,594 transactions. But those sales were below the 15,646 sales TRREB reported in March and fell short of the record for the month of May, set by 2016's total of 12,789. The real-estate board noted, however, that this May's sales still exceeded the average of 10,336 for that month in the years between 2010 and 2019.
As sales have trended down from this year's March peak, so too have new listings. The real estate board reported 18,586 new listings this May, compared to 9,126 last year, when sellers were reluctant to show their homes in the initial phase of the pandemic.
There has been strong demand for ownership housing in all parts of the GTA for all home types and condominium apartments. This was fueled by confidence in economic recovery and low borrowing costs. This means that people actively looking to purchase a home continue to face a lot of competition from other buyers, which results in very strong upward pressure on selling prices. Bidding wars may involve fewer participants, but they are still rampant keeping sellers in a very strong bargaining position.