Market Update, July 16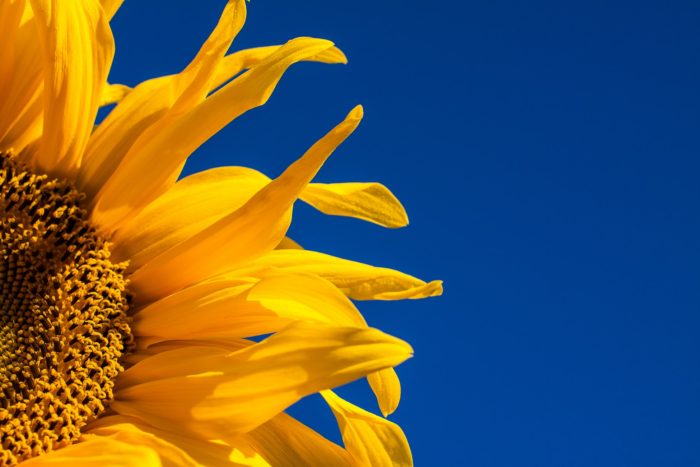 After bottoming out in January, Toronto rent prices are well on their way back to pre-pandemic prices. As Ontario turns a corner in the COVID-19 pandemic, the average cost of rentals has risen by nearly $150 from the 12-month lows we saw in January. And much of that uptick has occurred in the last 90 days alone.
During the month of June, the average cost to lease a condo downtown was $2,218 — a value not seen since October last year. For investors, this is a sign that the media's cries of a mass exodus have slowed. And for renters, this more competitive market just means things are headed back to 'normal' once again.
On a month-to-month basis, rents for both one and two-bedroom properties in Toronto trended upwards, according to Rentals.ca's July 2021 rent report released this week. In June, the average price of a one-bedroom rental home in the city rose 0.2 percent monthly to $1,836. The cost of a two-bedroom rental in Toronto, now priced at $2,502, increased by 1.9 percent last month. However, both bedroom categories were down on a year-to-year basis by 11 percent and seven percent, respectively.
The average monthly rental rates continue to rise in Toronto, much of which is being fuelled by the overall decline in downtown inventory. As Ontario prepares to enter Step 3 of the province's reopening plan this week, the return to normalcy has never been closer. In the months to come, there will be a boost in immigration, the restoration of jobs in the hospitality and tourism industries, and the return of foreign students — all of which will give rise to a major shift in the housing market before the end of the year.